Lighting The Way to

success.

advance.

style.

quality.

efficiency.
We don't think of ourselves as just a lighting company. We think lighting is a lifestyle, and we want to be able to best incorporate lighting into your life. When you work with us, we want to get to know YOU and how we can make your life better.
Who We Are
Ambiglow Lighting started with a simple idea in mind. Create unique, high quality, long-lasting, timeless fixtures at affordable prices. We do this by bringing you factory direct lighting fixtures that we hand pick ourselves. Based in the beautiful city of Lake Oswego, Oregon, our lighting design team has years of experience and love to help our customers find the perfect lighting for any application. In 2017, we started our custom division to create one of a kind, unique fixtures for indoors our out.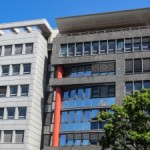 2012
We started with a simple idea. Bringing unique, timeless, quality lighting fixtures at affordable pricing.
2013
Designed our first fixture.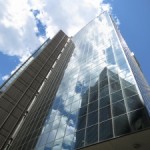 2017
Opened custom lighting division to create one-of-a-kind lighting fixtures.
2019
Opened storefront location in Lake Oswego, Oregon for residential and commercial clients.